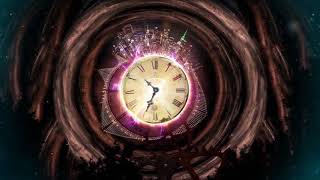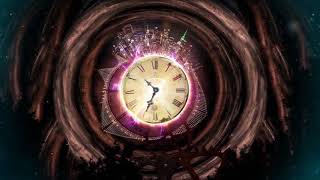 OUT OF TIME - Music and Art
A while ago I posted about one of my images being used as the inspiration for a music contest. That was a still image. Here is a link to the music video version posted to Epic Music World. Over 40K views so far :) . The image was made by me, the music by Enya Hall, and the animation by Satha.
One thing I have learned in my travels is that creatures generally share the same motivations everywhere. For example, In the deep mangrove swamps live toadpeople. Even among the toadpeople, fashion is important. And in this swamp, the well-dressed lady toadperson would never leave her burrow without a pet frog on her head. Now we might think this is silly, but it is irresistible to the male toadperson. In fact, if you were a male toadperson seeing this, I assure you that you
"Out of Time" Picture and Music
I recently entered the picture above in small two part contest, and won the image part of the contest. The theme was "Out of Time". The second part of the contest involved composers writing music to go with my winning picture. Links to the top three songs are below. All three songs are very good. The first listed won the composer portion of the contest. Links: 1) "Out of Time" by Lisa van Hal https://soundcloud.com/user-5…/out-of-time-evenant-challenge 2) "Out of Time"